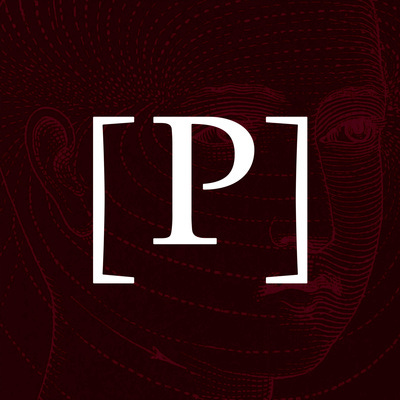 Dec 10, 2021 • 47M
0verture: The Prelude Podcast CVE-EP4
Appears in this episode
A deeper dive into Prelude Operator platform and all things computer security
Welcome to our fourth episode and first in person video podcast of 0verture: The Prelude Podcast! In this segment, Kris and Alex join Prelude's CEO Spencer Thompson and Lead of Product and Technology Lewis Zimmerman to discuss career development, job placement, and transitioning into the cybersecurity field. This month, the entire Prelude team traveled to our Seattle office to meet in person for the first time, so we seized the opportunity to get some recordings in. Stay tuned during the month of December for three 0verture podcasts! Expect a new podcast on December 17th and 31st.
This podcast will be distributed on all major podcasting platforms including Spotify, Apple Podcasts, and YouTube.
Video podcast will be distributed on our YouTube channel. If you haven't had a chance already, please take a moment to subscribe to our YouTube channel and if you like our content please give us a like so we can make more content like this in the future.
GET OUR PRODUCTS
———————————
Download Prelude Operator: https://www.prelude.org/download/current
Check out our company: https://www.prelude.org/
See the latest kill chain and TTP Releases: https://chains.prelude.org/
See our open-source repositories: https://github.com/preludeorg
JOIN OUR COMMUNITY
————————————-
Discord: https://discord.gg/gzUv4XNquu
Reddit: https://www.reddit.com/r/preludeorg/
Twitter: https://twitter.com/preludeorg
READ, WATCH, AND LISTEN
——————————————-
Listen to our Podcast: https://anchor.fm/preludeorg
Watch our live streams: https://www.twitch.tv/preludeorg
Watch our pre-recorded content: https://www.youtube.com/channel/UCZyx...
FOLLOW OUR TEAM
——————————--
David: https://twitter.com/privateducky
Alex: https://twitter.com/khyberspache